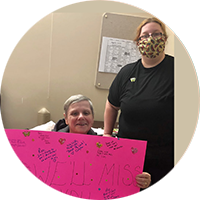 "YOU ARE ALL MY HEALTH HEROES!
So many of the staff have gone above and beyond for me during my stay. From my Ambassador Rachel Hay who was always checking on me to Activities, CNA Justine, Therapy, Jim and Shelby. We all have a chance to be a hero today. We have the power to save a life today by staying home, wearing gloves and a mask, and following social distancing. Be a hero today, like New Eastwood."
– Rose Franco
---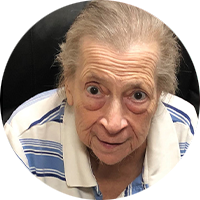 5 STARS FOR NEW EASTWOOD!
"I will miss everyone. The staff was caring, the therapy was very good as well as the food. I would recommend New Eastwood to everyone."
– Laverne Shaner
---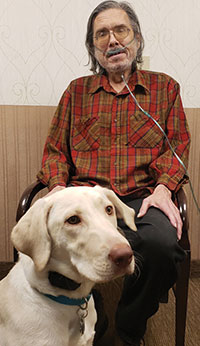 "I'm so glad I decided on New Eastwood Rehabilitation and Healthcare Center and their Pulmonary Rehabilitation Program for my recovery! The therapy team was also very instrumental in my rehabilitation following my hospitalization at Lehigh Valley Pocono. If I ever need rehabilitation in the future, New Eastwood will be my one and only call. It's my pleasure to highly recommend them."
– Stephen Dunko
---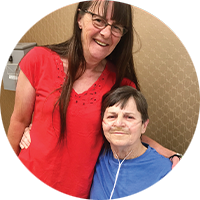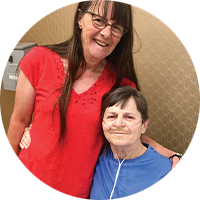 "When I came to New Eastwood, I was having trouble breathing. I have made great strides with the help of the total team here at New Eastwood. I'm so glad I trusted the recommendation of my physician, Dr. Sedani, to come to New Eastwood. Although it was a distance from home, it was totally worth the drive for my family to see me recover.
We are 100% satisfied with New Eastwood and would recommend it easily to anyone in need of great care and rehabilitation!"
– Dorothy Williamson
---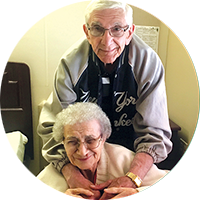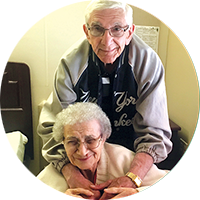 "Our stay at New Eastwood has been so wonderful, we almost hate to leave. We would recommend your place anytime. The Nurses and Aides were all great. Everyone's been so caring and always helped us with whatever we needed. The food was also good.
We couldn't wait to leave the other place, now don't want to leave this one!"
– Tony and Rose Palumbo
---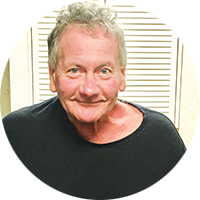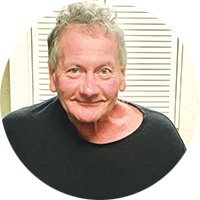 "I really enjoyed everything at New Eastwood. Nursing was very good. I made great improvement since I came here, and I'm glad I was recommended to come here. The therapy was awesome.
I would recommend this center anytime!"
– R. Davis
---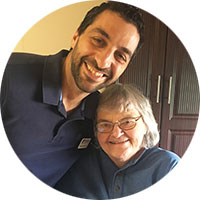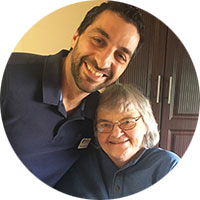 Overall my stay here was good. I would recommend New Eastwood Healthcare & Rehabilitation.
"The therapy here was wonderful. Very helpful, very caring, great group of people and they treat the patients here the way they should be treated. Nursing here was great – they have wonderful personalities and treated me like a part of their family. The aides made my stay here fun! They make you laugh and feel good. Every time I called them they were here. If I can take one staff member from each department home with me I would."
– Elaine Fetterman
---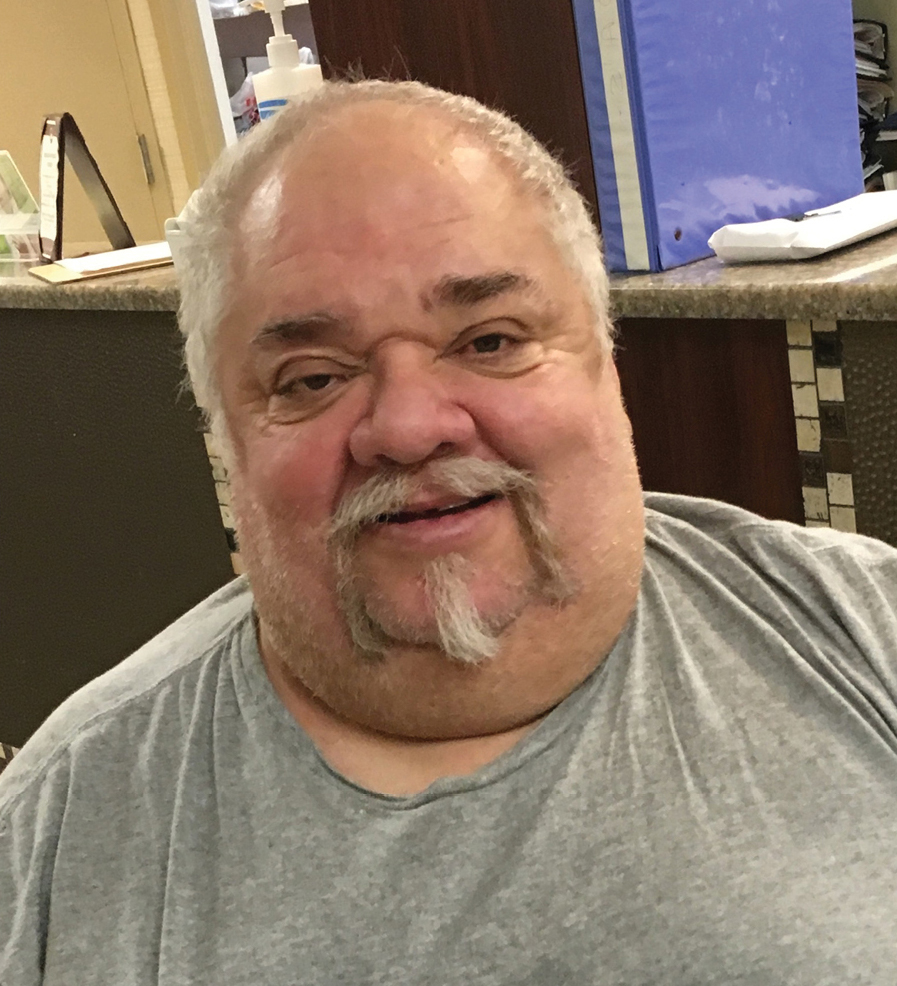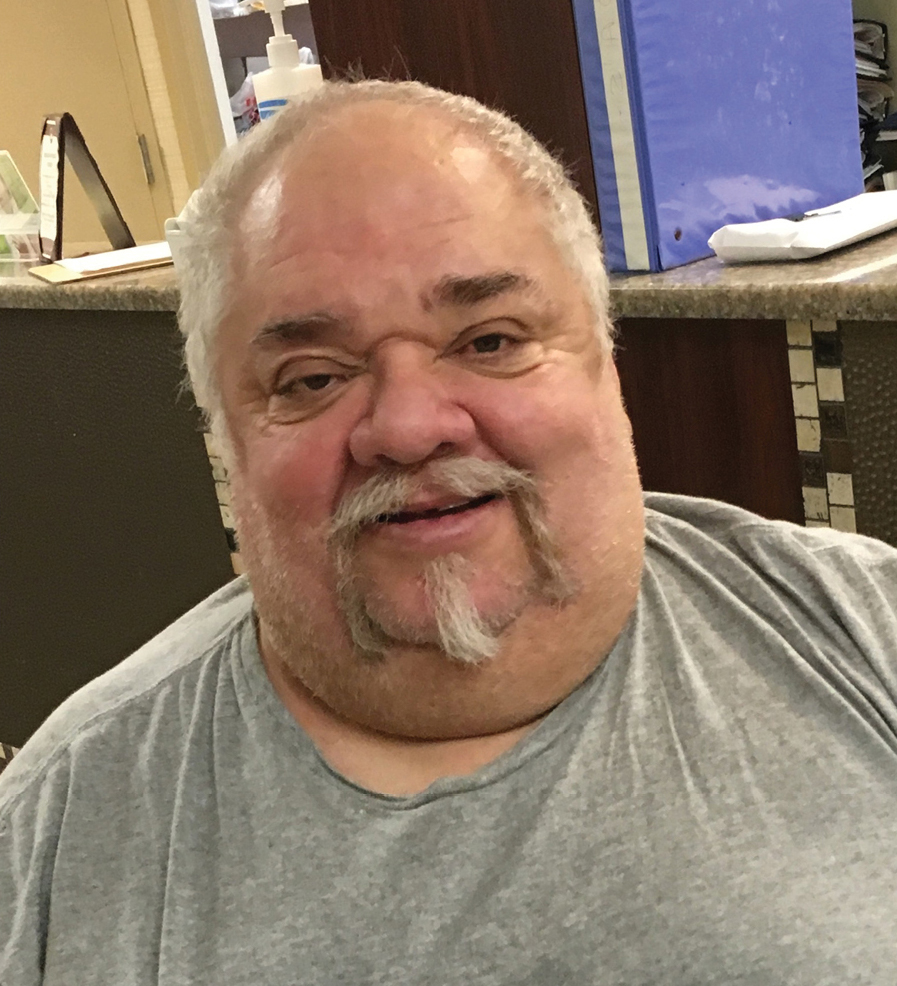 MY THERAPY HERE AT NEW EASTWOOD WAS GREAT!
"My stay here was good. I needed 6 weeks of therapy. The staff was friendly, caring and compassionate. Therapy helped me out a lot. Overall, I would recommend this facility to others. Thank you, New Eastwood!"
– Joseph Marks
---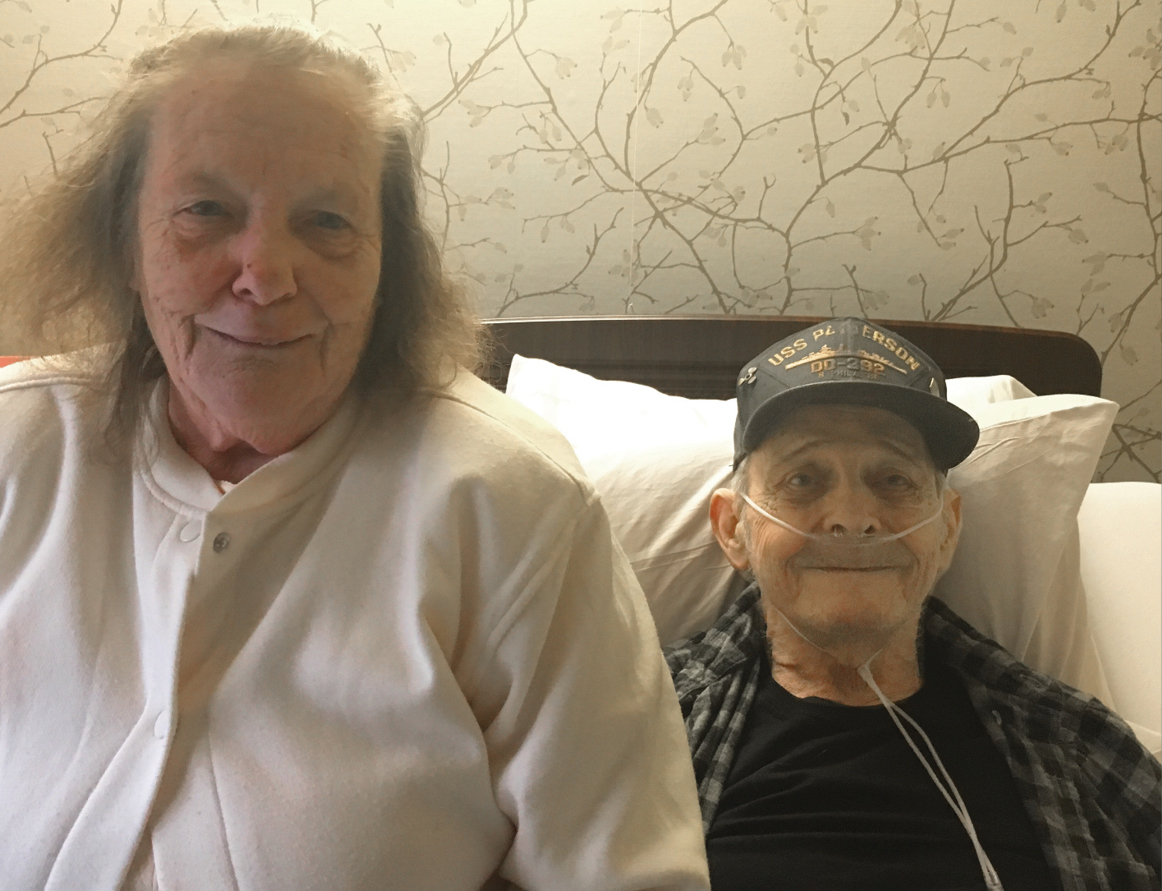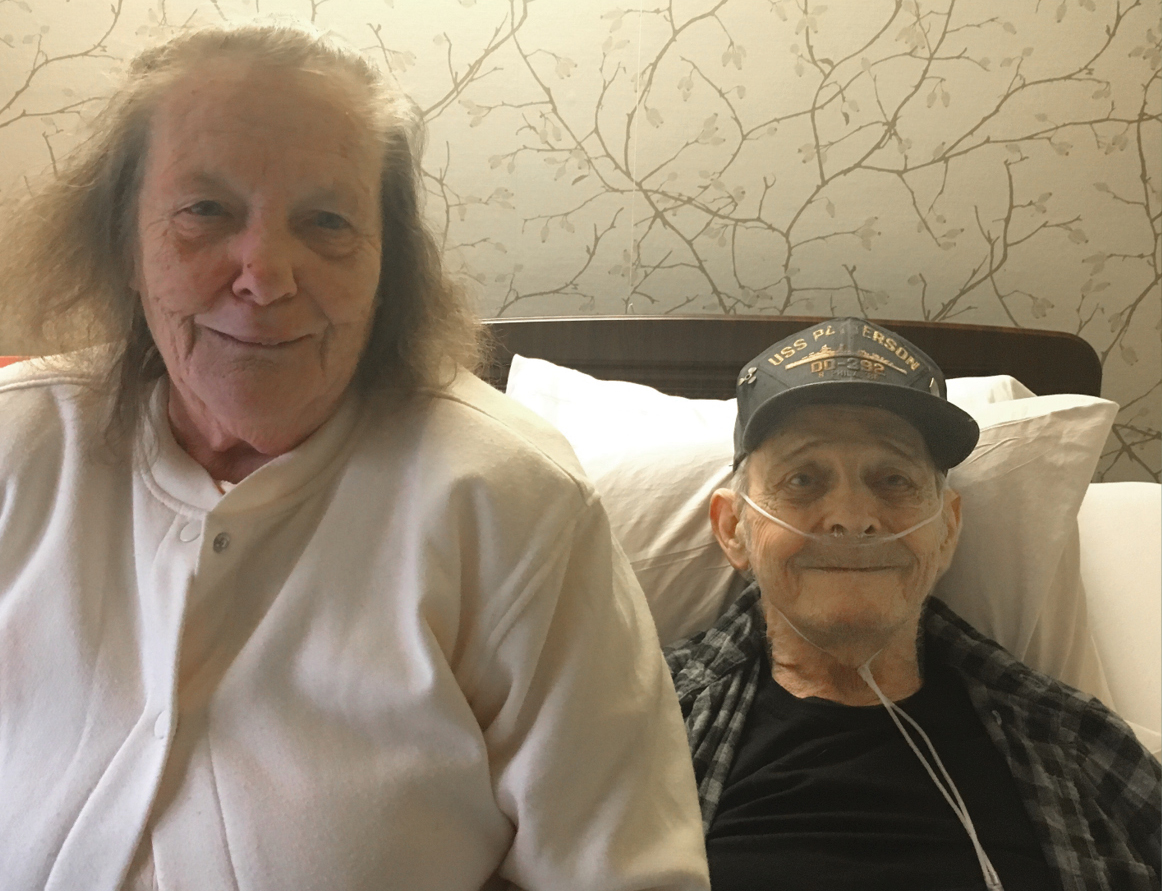 I CAME IN TO NEW EASTWOOD WEAK AND NOW I'M BACK TO WALKING.
"My care here at New Eastwood was great. The staff members are so kind to me. My grandson is an employee here which made it feel like home. The therapy is good – if I would ever require more therapy New Eastwood would be the place."
– Charlie Patterson
Charlie is pictured with wife Lettie Patterson
---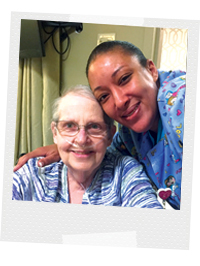 EVERYONE HAS A SMILE ON THEIR FACE HERE AT NEW EASTWOOD!
"The team is outright genuine, friendly and always ready to give you a helping hand. The therapy here was provided by both friendly and competent people that made me feel secure and welcomed my progress toward my goals. I couldn't be more pleased with the care and services I received during my stay. My nurse Neilsha treated me like her family. I would recommend New Eastwood to anyone requiring rehabilitation… They won't be disappointed!"
With Gratitude,
Patricia McGrogan
---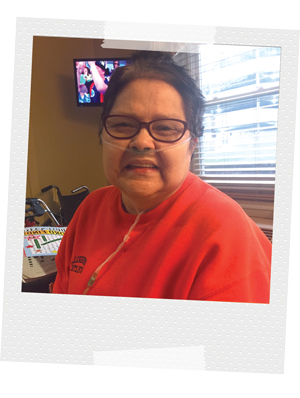 THE TEAM AT NEW EASTWOOD MET ALL OF MY NEEDS. I SIMPLY COULDN'T BE MORE PLEASED.
"I came here for the pulmonary rehab program. The way the respiratory therapist worked with me while I was doing therapy was amazing. I received the treatment I needed. I've been in a facility before, but this one beats them all! It was such a different atmosphere. I want to thank everyone for all they did."
With Gratitude,
Jean Schiraldi
---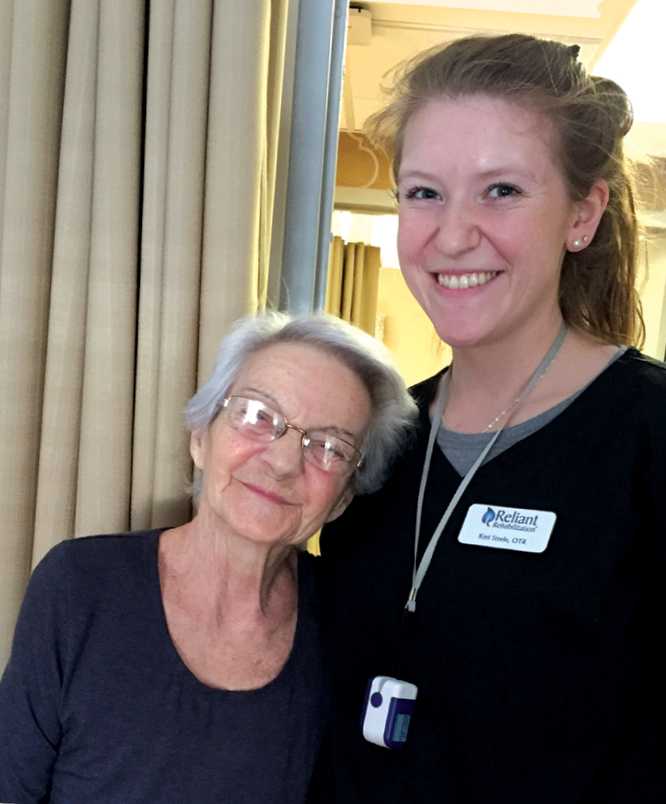 THE LADIES IN THE THERAPY ARE ALL ANGELS! I SIMPLY COULDN'T BE MORE PLEASED.
"I was so weak two months ago! I was unable to walk. I couldn't stand and here I am today after a short stay here at New Eastwood I can do a marathon and dance! The nursing staff, every one of them is excellent. Anything you ask for they are all there. This is a very clean facility and I simply couldn't be more pleased with my stay here!"
With Gratitude,
Katherine Rasher
---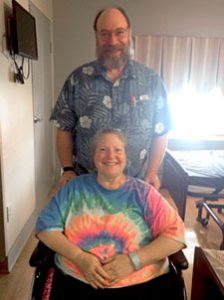 The therapy team is unbelievable and they really do work as team. I really appreciate the staff and all of the efforts they made to make everyone happy and comfortable at New Eastwood. When I first came I was in a cast unable to walk. I was also terrified of walkers due to prior injury and experience I had had. Elvis from therapy made a remarkable difference and helped me through my fear! Now I am able to walk with the walker! The great New Eastwood team helped me reach my goal and then some.
With Gratitude,
Lisa Steinberger
---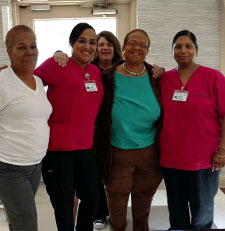 I made a really good choice when I asked to be considered for admission. New Eastwood's rehab staff is highly skilled, professional, caring, and committed to our healing. The nursing staff is always ready to be of service, they help patients interface with the diverse physicians and other staff to see that our needs are addressed and met. Service staff maintains the building cleanliness, safety, compliance, etc.
With gratitude,
Audrey Williams
---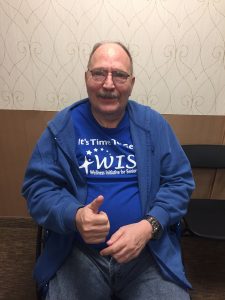 I'm so glad that I chose New Eastwood for my rehabilitation following my hospital stay at St. Lukes. I agree with their 5 star rating! The nurses are very caring and staff was genuinely concerned with my needs. The therapists worked with me to achieve all of my goals. Ultimately, my stay was a positive one and I would recommend this center to anyone with similar needs.
With gratitude,
Jeffrey Mogitz
---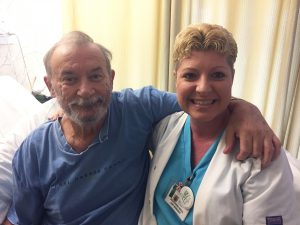 I am so glad New Eastwood was here for me. The nursing staff was great.. always helpful and attentive. They treated me like family! Jennifer Terefenko was an amazing help to me. Thanks to the therapy team I am doing things I haven't done in some time! I am grateful that they pushed me every day – I had a hard time walking and now I am back to it, walking all over the place! I learned a lot from the team at New Eastwood. I would absolutely recommend this great facility to others!
With gratitude,
Wilbur Ahner
---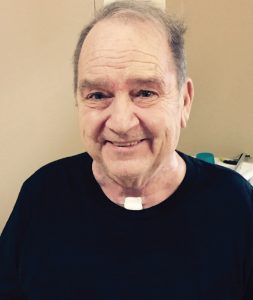 In January 2017, I was wheeled into New Eastwood Rehabilitation Center after suffering a stroke that affected my left leg, arm and vocal chords. In April, I left with the help of a cane. I could not have accomplished this if it were not for Trish, the Respiratory Director, Susan, a Speech Therapist, and Maurice, a Certified Nursing Assistant. My hat goes off to the very fine job the Rehab Staff does, too many names to mention! God bless these people for their excellent work!
–Robert "Bob" Roth
---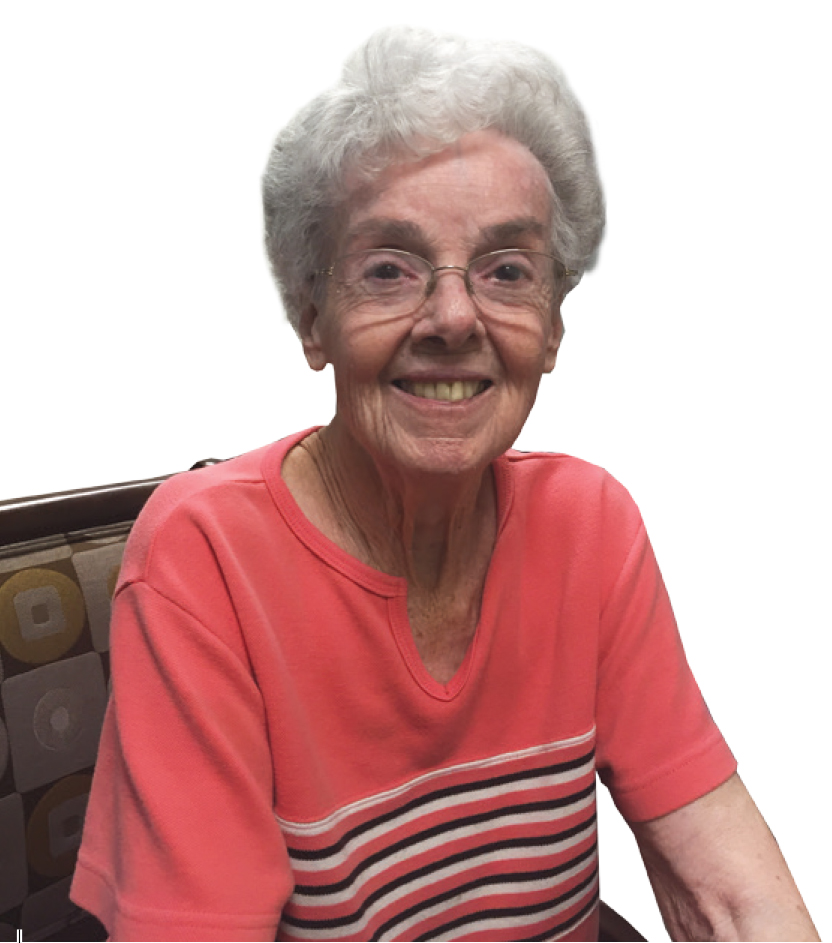 If you ever need nursing or rehabilitation care, go to New Eastwood Healthcare & Rehabilitation Center – they are the best! The center is always nice and clean. The caregivers work so well together. Everyone treated me wonderfully . . . I can't say more!
With Gratitude,
Jocelyn Brobst
---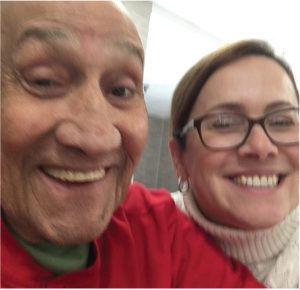 On behalf of my family, I would like to express my sincere thanks for the outstanding care our dad received during his stay at New Eastwood. My Dad, affectionately known as Andy or Papi by the staff, needed extensive care following several brain surgeries and a leg amputation. Initially, Dad was scared and confused. It left us with the heart-wrenching guilt of leaving him in the care of strangers in a facility. However, it turned out to be the best decision we ever made as a family. Dad was well taken care of, and always clean and well fed. During his stay, Dad was treated with dignity and respect. Everyone, from the janitors, aides, kitchen help, nurses, therapists and social worker just to name a few, treated my Dad as family. We as the family were impressed with the professionalism and care of each and every staff member at the facility.
Dad left the facility with good memories and that is a testament to the extraordinary care he received at New Eastwood.
– Marilyn Burroughs
---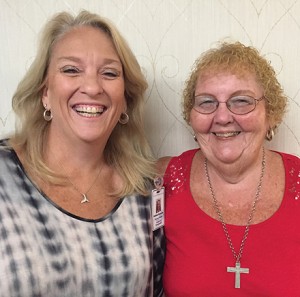 I am so appreciative for the opportunity I had to rehabilitate with the team at New Eastwood Rehabilitation and Healthcare Center following my recent joint replacement at Coordinated Health. One of the great benefits of my stay was that Dr. Iallegio, Director of Orthopedic Rehabilitation at New Eastwood, was able to follow my care from Coordinated Health. I found the nursing team and care to be awesome! While there was no rest for the weary from the rehabilitation team who got me moving, it sure is great to be returning to my cherished job as a 27-year veteran bus driver! I would highly recommend New Eastwood Rehabilitation and Healthcare Center to anyone encountering a healthcare setback or rehab need!
– Patricia Ivanko
---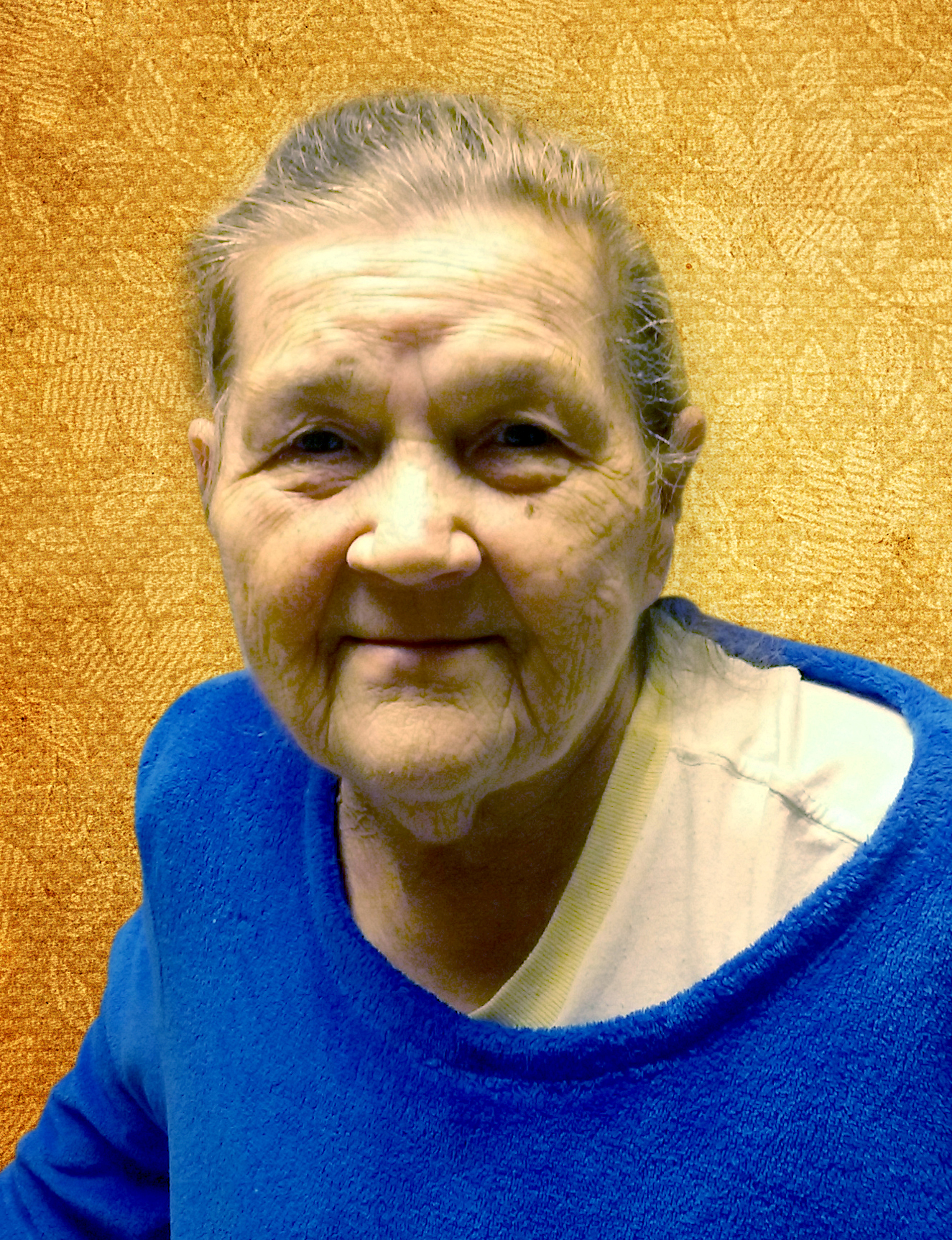 I am so grateful for the care I received at New Eastwood during a recent rehab stay. I can't say enough about the girls who assisted me day in and day out — they were so friendly. Therapy was a great experience as well. If I am ever to find myself in need again, I wouldn't hesitate to return and would gladly recommend New Eastwood to any of my friends in need! I was very satisfied with New Eastwood Healthcare & Rehabilitation Center!
– Betty Haas
---
The Entire New Eastwood Staff made a contribution to my improvement in health. Everyone was extremely supportive. I most appreciated how they didn't do things for me, rather encouraged me to do them on my own and educated me by showing me how it should be done. The Nursing Staff put me at ease by explaining all my medications to me, which helped me to feel comfortable.
Therapy is PERFECT. Elvis was patient with me and he helped me manage my breathing while assisting me to gain my strength back. Sue helped me with cord management and taught me how to ambulate with a single point cane and manage my "Walk About" oxygen tank. Chrissy and Jeffrey were both very supportive.
My COPD was well managed under the direction of my pulmonologist, Dr. Nekoranik. I returned home on my baseline oxygen therapy at 2.5 liters per minute during the day and my Trilogy Nocturnal Support at hour of sleep. Thanks to everyone's help, I rehabbed in 12 days and returned home with my daughter.
I will recommend New Eastwood To EVERYONE I know. They make healing fun.
– Mrs. Mellblom
---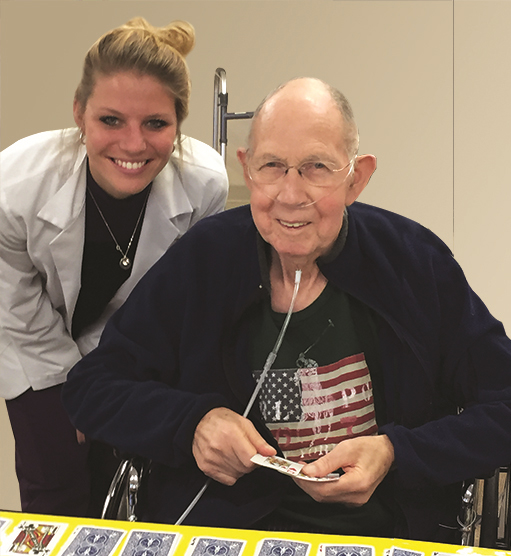 URGENT SNF™ Success
New Eastwood Rehabilitation and Healthcare Center was just what I needed following my health setback and Pocono Medical Center ER visit. While I wasn't sick enough to be admitted to the hospital, I was not ready to return home safely. The Urgent SNF™ program at New Eastwood was presented by the hospital staff and I am glad I agreed to take this route. The pulmonary rehabilitation program was an additional benefit to me. The nurses have been very caring to me throughout my stay and the food has been great as well. I would highly recommend the therapy services. Overall, this has been a positive experience for me. Thank you, Team New Eastwood!
– Gerhard Harms
---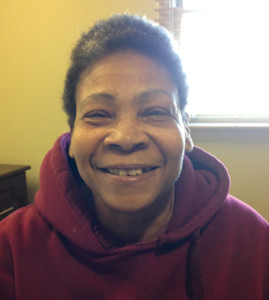 I have been a patient of New Eastwood on five different occasions. I would recommend this facility to anyone who needs a rehab facility. The staff is excellent, respectful, caring, and extremely capable. The nursing staff promptly fulfills my needs and the physical therapy department is one of the best I have ever attended. The entire staff, from maintenance, laundry, activities etc., is friendly and sociable. I always feel welcomed and that each staff member has my best interest as their concern. I thank you for making my recovery your priority.
– Carolyn Barnes
---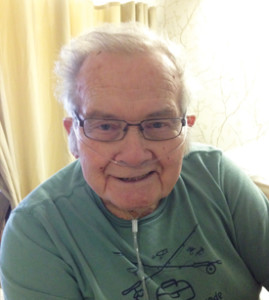 I was in rough shape upon my admission to New Eastwood's Pulmonary Rehabilitation Program. After receiving such excellent care and treatment at New Eastwood, I am feeling truly wonderful. The nursing care was outstanding and the staff was so good to me. I have never been in a place where everyone is treated so well.
– Charles Campbell
---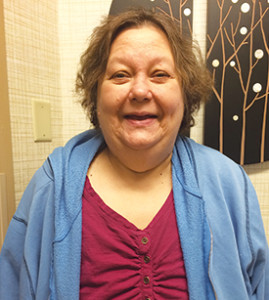 Although I hadn't planned on it, New Eastwood is a great place to be if you require rehabilitation. The staff was very friendly to and accommodating… always a call bell away if I needed their assistance. Therapy was hard work but the team made the experience fun! Thanks to the support of the outstanding rehabilitation team and my pulmonologist, my breathing is back on track. I would highly recommend New Eastwood Healthcare and Rehabilitation to anyone who might find themself in need as I did. The team really cares and I'm so glad they cared for me!
– Linda Smith