Dr. G. Bruce Miles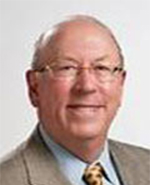 G. Bruce Miles, DO, FAAFP is a well-known and beloved practitioner in the Easton Community, who has served as New Eastwood's Medical Director for the past 40 years. Dr. Miles completed his medical training at the Philadelphia College of Osteopathic Medicine, Wittenberg University and University of Philadelphia College of Osteopathic Medicine. An expert Family Physician, he has taught all aspects of internal medicine and family practice, as well as lectured extensively.
His professional memberships include Pennsylvania Medical Society, Northampton County Medical Society, American Osteopathic Association, Lehigh Valley Osteopathic Association and Vice Chairman Easton Hospital Board of Trustees.
Throughout his distinguished career, Dr. Miles has always placed a high priority on community outreach and is actively involved in community services.
Dr. Miles is currently Associate-in-Charge of Easton Hospital Division of Family Practice, and Senior Partner & Medical Director of Easton Area Family Medicine Associates.
Dr. Mahesh Krisnamurthy
Sub-Acute Medical Director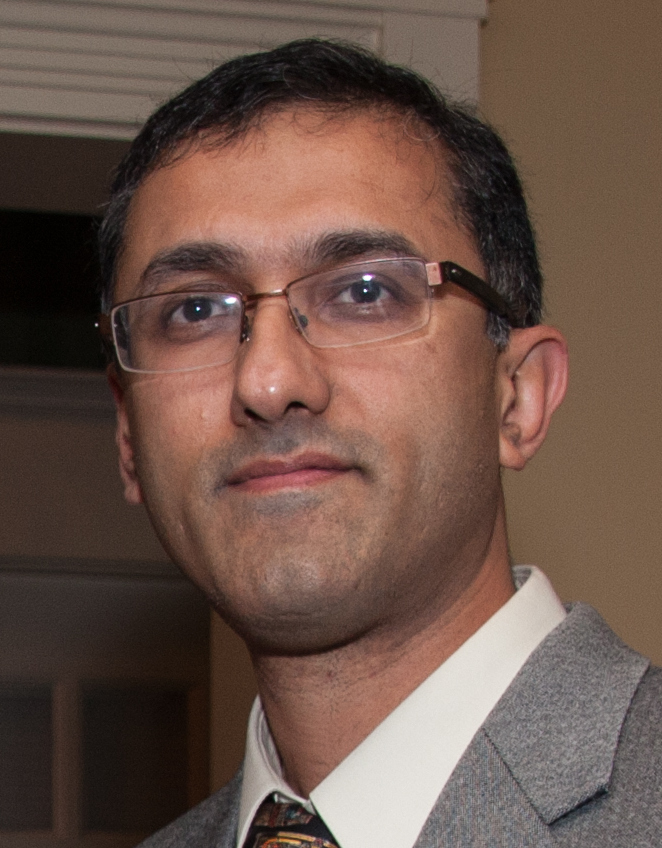 Dr. Mahesh Krishnamurthy serves as Sub Acute Medical Director at New Eastwood Healthcare and Rehabilitation Center. He is dually board-certified in both Geriatrics and Internal Medicine. He came to the Lehigh Valley after finishing his Geriatrics fellowship at New York University (NYU) where he worked in and published research papers in the fields of dementia and aging. Dr. Krishnamurthy currently serves as director of the Apogee Physicians Group and as the Director of Medical Education cum Internal Medicine Residency Program Director at Easton Hospital. He holds the academic rank of Clinical Associate Professor at the Drexel University College of Medicine. His favorite saying is "People do not care how much you know, but they do know how much you care".
Helen Cherewaty
Respiratory Therapist
Dr. Koroush Khalighi
Cardiology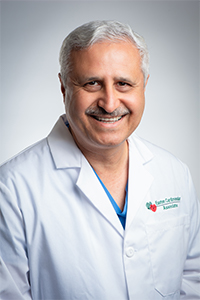 Dr. Koroush Khalighi, currently the Director of the Cardiac Electrophysiology Laboratory at Easton Hospital, is board certified in Internal Medicine, Cardiovascular Diseases, and Cardiac Electrophysiology. He is determined to deliver high-quality cardiac care with the utilization of state-of-the-art procedures and techniques to treat patients with cardiovascular disease and cardiac arrhythmias.
As a strong advocate of preventive cardiovascular medicine, Dr. Khalighi boosts community awareness by appearing on various radio programs and conducting regularly scheduled community seminars, as well as support meetings for patients with implantable defibrillators (ICD) and cardiac arrhythmias. His EKG and arrhythmia management conferences draw large numbers of physicians, medical residents, and medical staff, and he has participated in several nursing educational seminars,
Dr. Khalighi has won numerous professional awards and has been the clinical investigator for more than thirty clinical studies, several of which were sponsored by the National Institute of Health (NIH). Dr. Khalighi parlays this cutting-edge clinical research to better care for the patients in our community.
Dr. Jameel Durrani
Pulmonology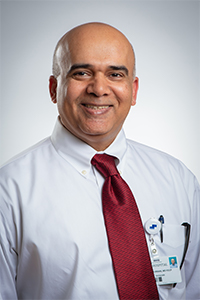 Dr. Jameel Durrani is an American Board Certified Pulmonologist, Critical care and Sleep Medicine Specialist treating adults with sleep and breathing-related disorders such as cough, shortness of breath, snoring, daytime tiredness and fatigue. Common diseases managed and treated by include asthma, COPD, pneumonia, pulmonary nodules, sleep apnea, or insomnia. He is experienced in special procedures including breathing tests, bronchoscopy, mechanical ventilation, mask ventilation (CPAP), and outpatient oxygen therapy, providing comprehensive, patient-centered care tailored to each individual patients' needs. He also enjoys running, cricket, traveling, tennis and reading.
Dr. Gerald Lowman
Pulmonology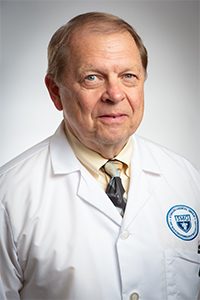 Gerald Lowman, M.D. is Board Certified in Pulmonary Disease, Critical Care and Sleep Disorders. He is experienced in treating a wide range of pulmonary and sleep conditions. He is a member of the Medical Staff at Easton Hospital since 1985. Gerald Lowman is the Medical Director of the sleep center and pulmonary rehab center at Easton Hospital. Gerald Lowman is a graduate of the Pennsylvania State University Medical School of Hershey Medical Center and Internal Medicine of residency Harrisburg Hospital. Gerald completed his fellowship training in Pulmonary Medicine at Geisinger Medical Center located in Denville, Pa. Prior to joining Easton Hospital, he was an internist for three years at Luke Air Force Base in Glendale, AZ.
Dr. Lowman's interests are Percussion and band music, history and exercise and he is also a member of the DJEMBE Drum Circle. Dr. Lowman resides in Easton Pa with his wife and dog.
Ahmar Jafary, Do
Infectious Disease
Dr. Jafary is a board-certified infectious disease physician, experienced in diagnosis and treatment of a broad array of diseases caused by germs, ranging from flu to hospital acquired infections to pneumonia.
Saman Kannangara, MD
Infectious Disease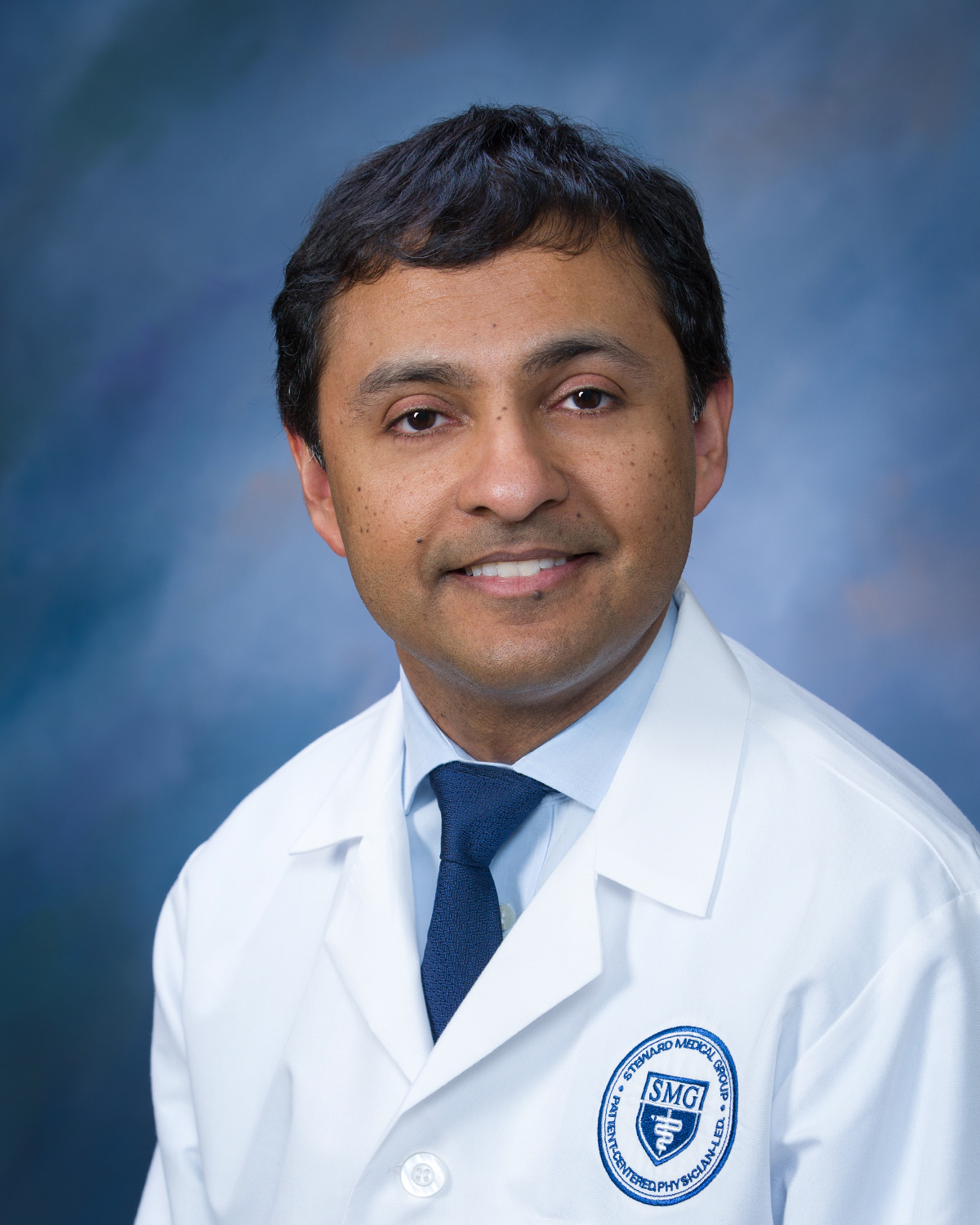 Dr. Kannangara is a board-certified infectious disease physician, experienced in treating a wide range of infectious diseases and specializes in wound care, MRSA, Lyme, HIV medicine, hepatitis C and Clostridium difficile infection.
Dr. Saima Shafi
Internal Medicine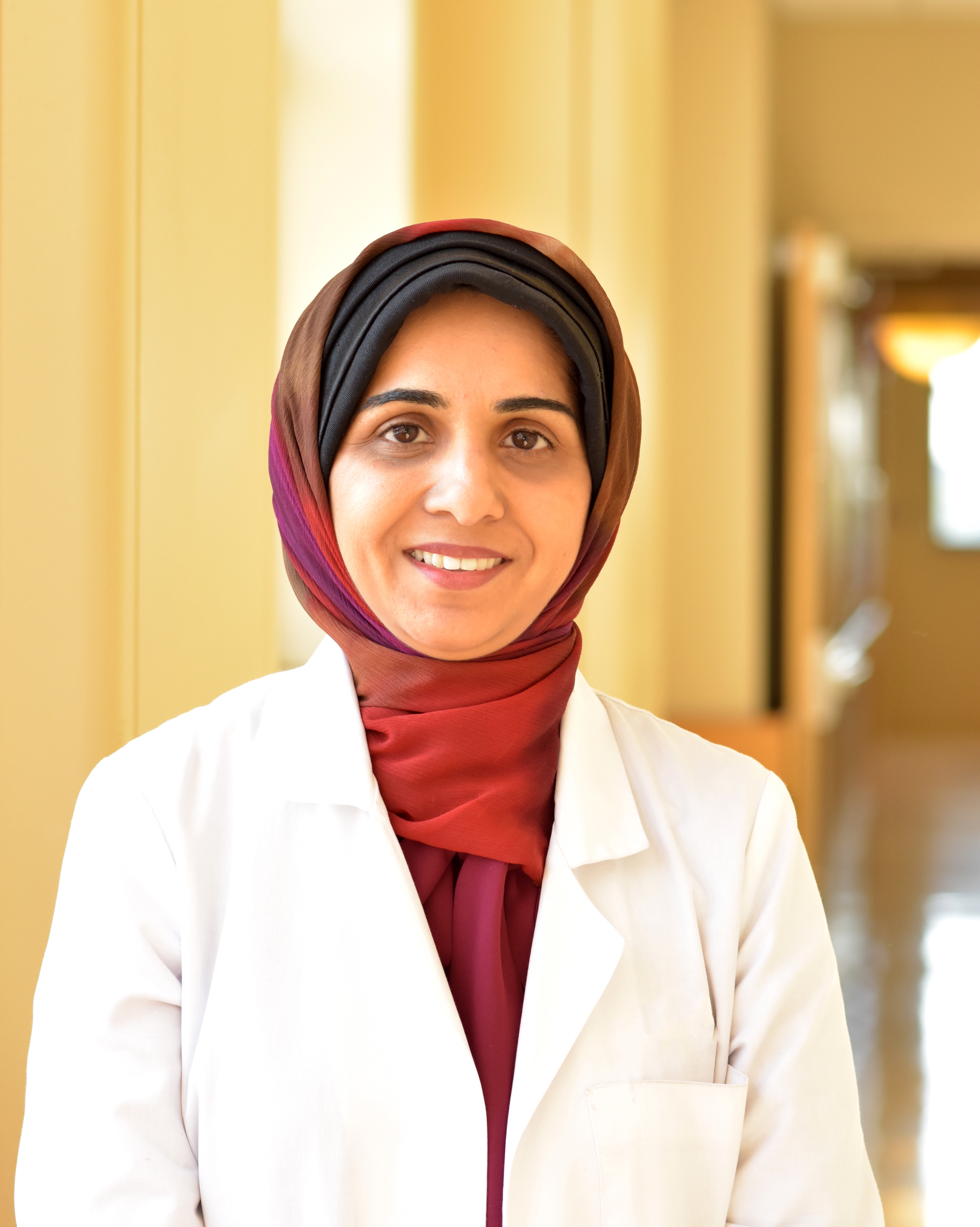 Dr. Saima Shafi is a board-certified Internal Medicine physician providing compassionate care to geriatric and post-acute rehab patients in nursing facilities. Dr. Shafi has extensive experience in conditions related to geriatric patients including dementia, depression, diabetes, hypertension, respiratory diseases, palliative and hospice care. Dr. Shafi has been providing diagnostic, therapeutic and preventive medical services with emphasis on a patient-first approach for over 13 years. She was elected as chief medical resident during her residency years at Easton Hospital.
Dr. James Reid
Orthopedics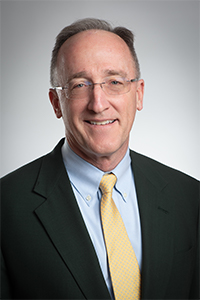 Dr. Demetrice Ward
Physiatry