Home
>
News & Events
>
Meet Respiratory Therapist Ina Nechita!
Meet Respiratory Therapist Ina Nechita!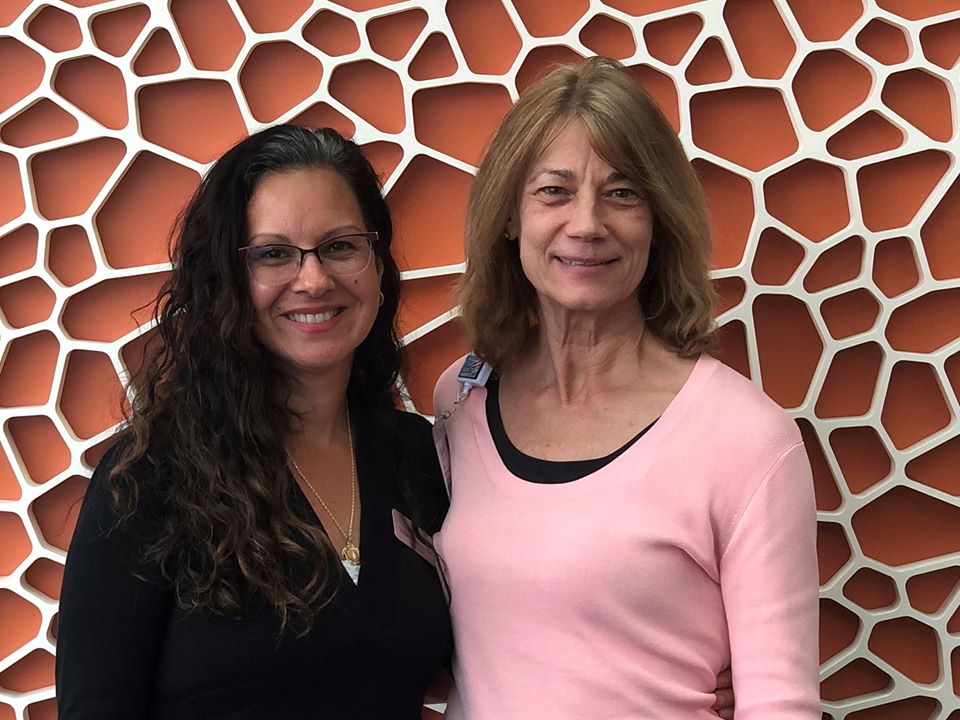 Meet Ina Nechita, B.A. RRT, Respiratory Therapist for St. Luke's Out-Patient Care Management Team.
She has worked in the pulmonary field for 30+ years and absolutely loves it. She has provided respiratory care at St. Luke's Bethlehem hospital and HomeStar Medical for many years. Her current position is providing respiratory assistance through education and making sure patients have the necessary respiratory equipment on an out-patient basis.
Why does she love being a respiratory therapist? "My best day is when I provide value to a patient. Being a patient advocate and navigating for them through education and assisting to ensure they have the necessary respiratory supplies in their home makes my day."
Her thoughts on New Eastwood are: "I recently had a pulmonary patient I followed admit to New Eastwood and I was really impressed with how the center had all the necessary respiratory equipment available for his recovery. When I visited the patient at the center, he spoke highly about Helen Cherewaty, the respiratory therapist at New Eastwood."
Ina is such a caring and dedicated respiratory therapist. We value and appreciate the information she provides when her patients admit to our center. Ina, thank you for being you!