Home
>
News & Events
>
"Souper" Bowl Time and We're Chunky for the Eagles
"Souper" Bowl Time and We're Chunky for the Eagles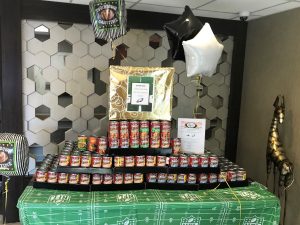 It's "Souper Bowl" time at New Eastwood and we must say we are "Chunky" for the Eagles!
This week please help us support our local Food Bank by bringing cans of soup and dropping them off in the box of your team located in our front lobby.
We are looking forward to seeing which team has the most votes!!
Be sure to "Like" Us on Facebook by clicking here.